A Merseyside police officer was left no choice but to resign after he accidentally recorded himself shouting racist abuse at his TV during a news segment featuring a black person.
The disgraced former officer sent the incriminating voice note to a fellow police officer who he was texting with at the time over WhatsApp.
The voice note was later passed along to superiors within the police, and an investigation was launched by the Professional Standards Department. Subsequently, misconduct proceedings began. However, before the investigation was completed, the offending officer resigned.
Despite the individual tendering their resignation, the force finished their inquiry and found that the officer would have been sacked for gross misconduct. Consequently, they were placed on the College of Policing barred list, so will not be able to work for the police again.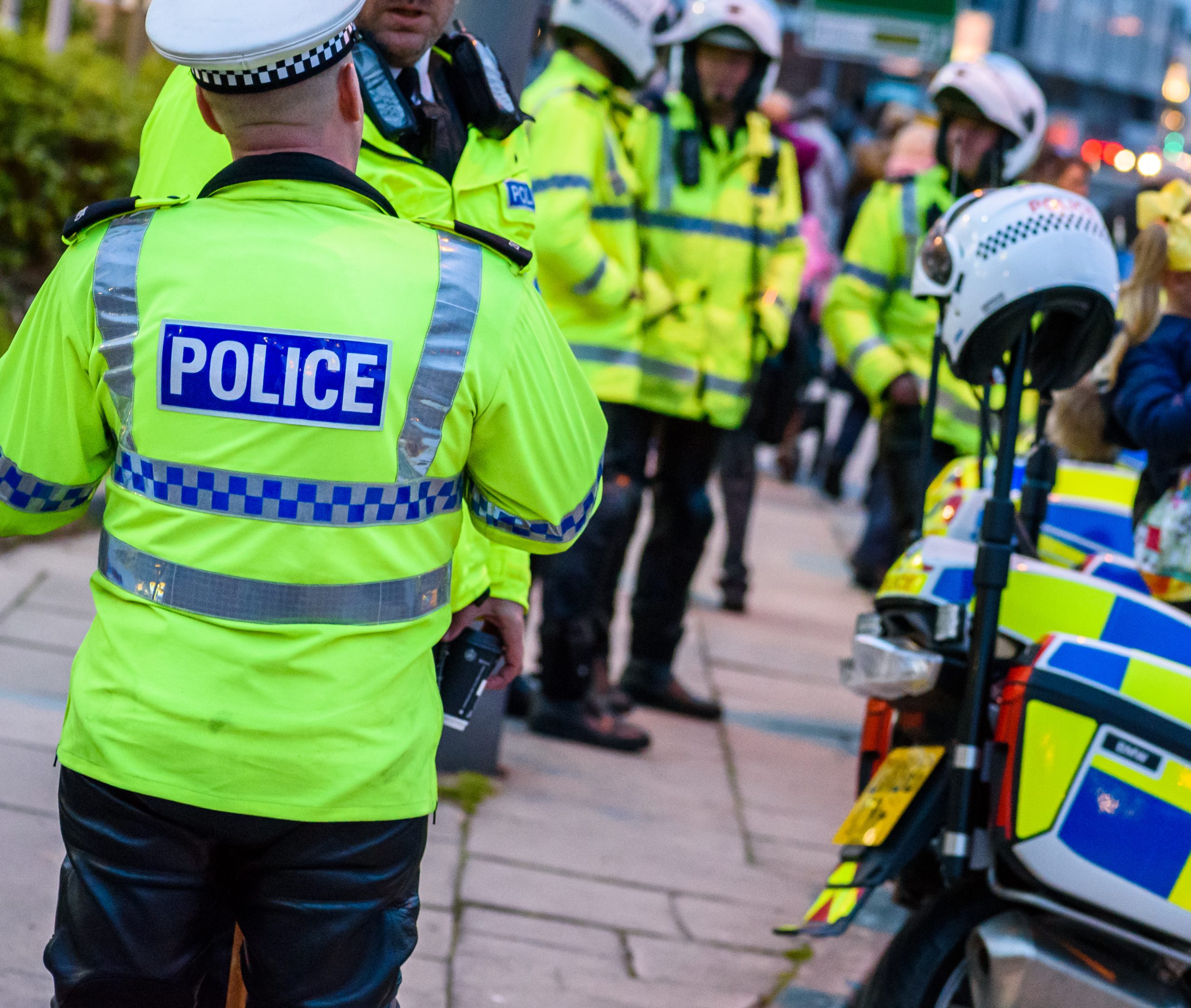 What professional standards must police officers adhere to?
All officers are required to treat you fairly, practice tolerance and act free from discrimination. Failure to do so means the officer isn't fit for their job, and they can be sacked for their behaviour.
Because the Merseyside police officer clearly acted in a flagrantly discriminatory manner, regardless of whether they were on shift at the time, they were deemed unfit for duty.
Police are also required to:
Respect your rights

Be honest

Not abuse their powers

Not use force unless absolutely necessary, and when they have no other choice they must use the minimum force required

Protect your personal information and only access or share it when it's essential to carry out their duties
Furthermore, the Merseyside Police Force has a zero-tolerance policy on racism.
Speaking to the Liverpool Echo, Deputy Chief Constable Ian Critchley said, "The racist language used by this officer was appalling and this outcome yet again shows that we will take a zero- tolerance approach to racism within our force."
What can I do if I was the victim of police misconduct?
Sadly, incidents such as these are all too common. If you were directly affected by an officer's discriminatory and offensive behaviour, you can make a police complaint. You will need the following information:
The police force you are complaining about 

What the misconduct was 

When and where the incident took place 

Details of any witnesses 

The impact it had on you – physically and mentally 

The outcome you're hoping for 
Making a police complaint can be tricky, and getting all the information you need is often time-consuming. We recommend consulting a solicitor so they can guide you through the process.
HNK Solicitors can help you with your police complaint
If you were a victim of police misconduct, you might be entitled to compensation. We can help you determine the eligibility of your claim and gather all the evidence you need.
We have a team of expert civil actions against the police solicitors who are ready to get started on your case. Get in touch with us today, either via our online claim form, by email at enquiries@hnksolicitors.com, or give us a call on 0151 668 0810.