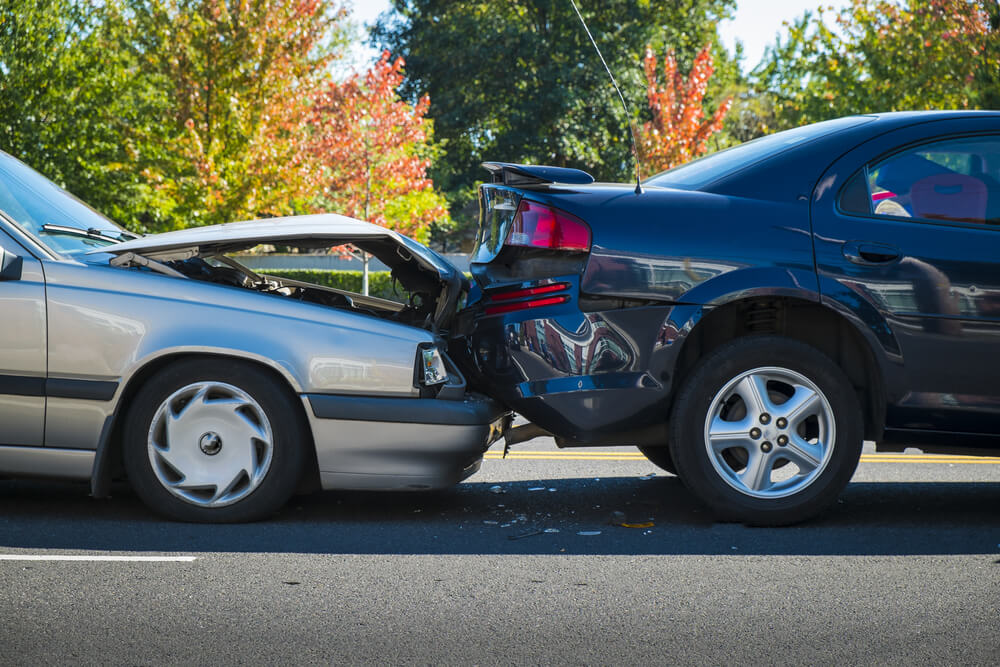 Being involved in a car crash or road traffic incident is something that all drivers dread, but it is more common than you think. All of us have probably heard horror stories about different drivers who have been involved in crashes but haven't received all of the other driver's information about their insurance.
A lot of people have revealed stories about people refusing to share their insurance details when they have been in a crash, but the reality is that not a lot of people know much about what the law requires from them in the event of a crash.
So, for those who are unsure of the law and rules in these situations, we thought we would provide a little clarification.
The law on road traffic incident
The law is fairly simple, Section 170 of the Road Accidents Act 1988 states:
If owing to the presence of a motor vehicle on the road, if the damage is caused to a third party, then drivers who are involved must:
Stop driving
Exchange name and address of all drivers involved
Exchange name and address of the owner of vehicles
Exchange information about registration numbers
In the case of injury, produce a certificate of insurance or security to any person with reasonable grounds to so require these details
If the law is not complied with, then the drivers must report the incident to the police, and must do so as soon as reasonably possible, and preferably within 24 hours of the accident.

What does this mean?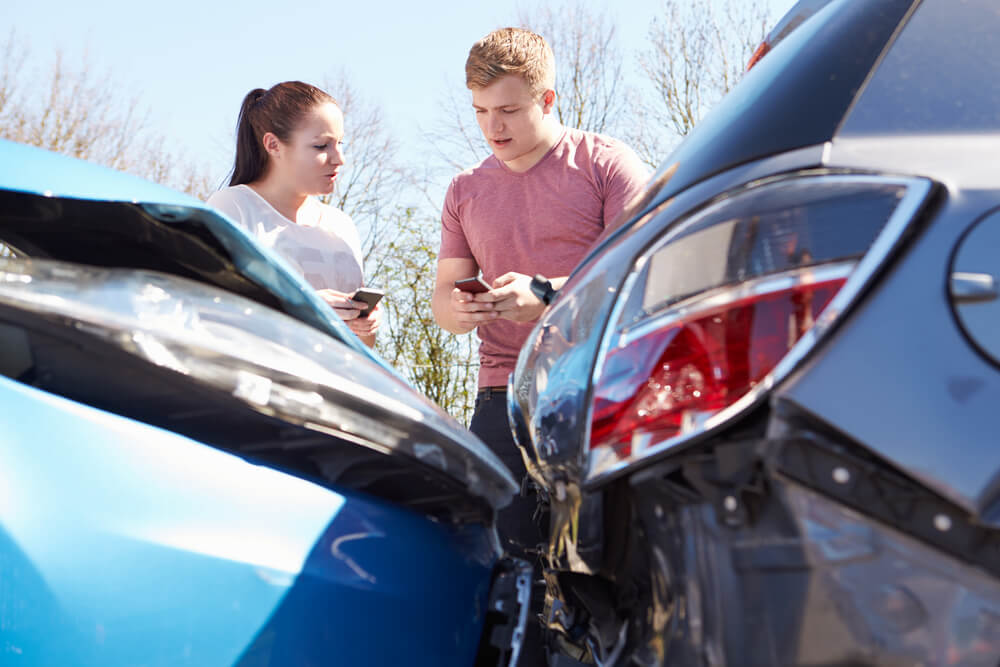 You may think that after you crash, stopping would be common sense, and in most cases, this is correct, but there are some occasions when the driver may be unaware that they have been involved in a crash. For example, some cases of this are when HGV drivers are reversing or manoeuvring, they may hit a parked car with their trailer. It is also quite common for motorcyclists to brush past a car at speed and knock a wing mirror without realising.
If you know that you have crashed and you stop, even if there may not be anyone around, you must wait a reasonable amount of time to get out. A lot of factors can determine what classes as a reasonable time, for example, the time of day, what road you are on, and where you are.
Let's assume that everyone has stopped. You will need to know the name of the other driver and vice versa, but some people presume that the driver's details also incorporates the owner's details. The person who is driving the car may not be the one who owns it, for example, it could be a company or work car.

Identify the vehicle
Registration marks identify a vehicle, so it is very important to record this information safely and accurately so there are no major problems later on, especially if a claim is likely to be made.
In this day and age, a lot of people can clone registration numbers, so we would suggest that you not only note down the registration number, but you take a photo of the car and the registration number together.

Insurance details
This is the bit where people usually have the biggest problem.
The law is very specific in that it states that a current and valid certificate of security or insurance need only be produced if an injury has occurred and that all of the parties involved understand that there was an injury.
One instance of this is when there is a crash that appears to be damage only incident at first, but then a few days pass and one of the participants start to feel the effect of whiplash. At the time of the crash, there was no apparent injury, so there was no reason to exchange insurance details.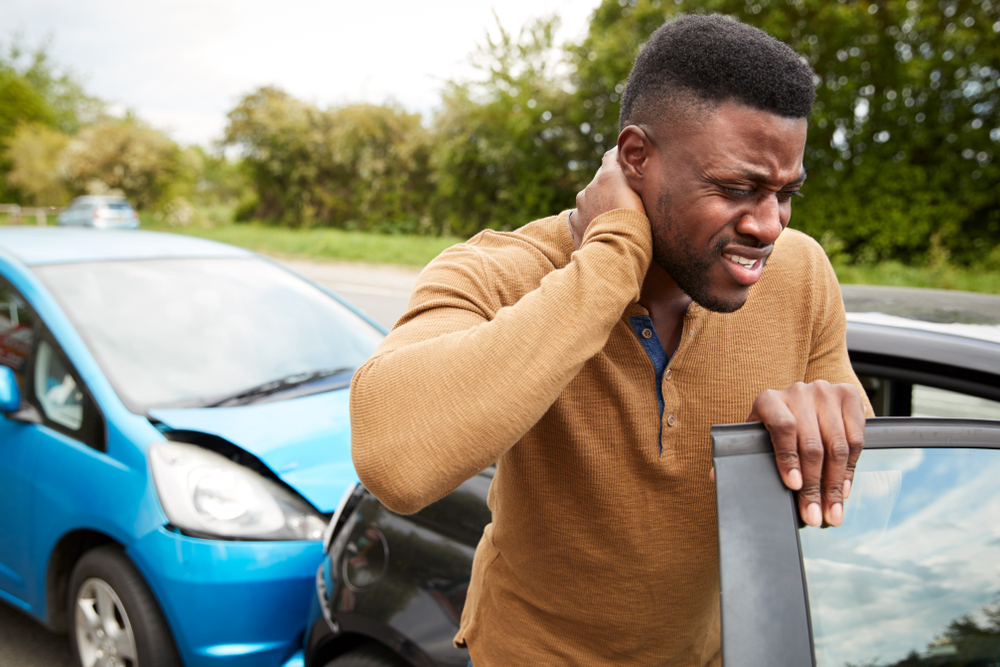 In a lot of cases, it will be obvious if someone has been injured in the road traffic incident and the legislation states that insurance details should be given to anyone with reasonable grounds to require those details.
It is important to understand who may be deemed as a person with 'reasonable grounds.' Someone with reasonable grounds can be a person who is injured and may be unconscious or not in a position to exchange details. At this point, a member of the public will offer to accompany the injured person in an ambulance to the hospital and ask the third-party driver for their insurance details which they will then pass on to the injured party when they are in a suitable condition. Doing this would be classed as reasonable grounds, but you will also need to acquire the injured party's name and address to prove that you complied with the regulations.

Road traffic incidents and police involvement
99% of the time when the police are involved in a road traffic incident, they will personally deal with the issues themselves, but there are some cases where the police are not able to attend, in which case you will have to control the situation.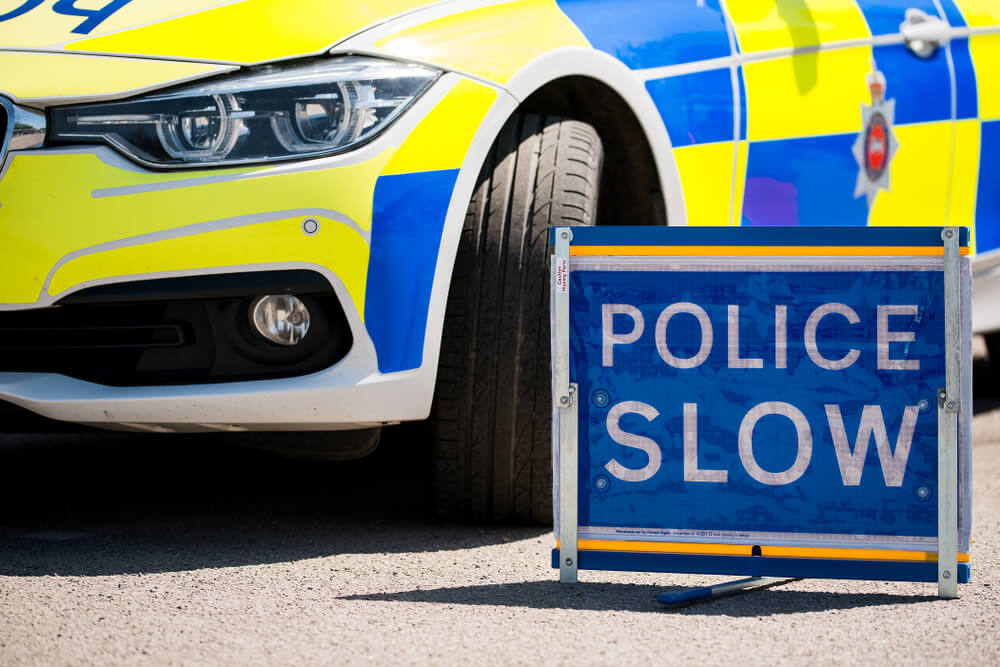 A lot of confusion is caused by the last section of road traffic law as it states that if you are unable to comply with the legal requirements at the time, then you must report it to the police within 24 hours.
A lot of people do believe that they are supposed to report the incident to the police station nearest to where the crash happened, but this isn't the case. For example, if the crash takes place in the north when you are on the way to a holiday, then it may be more practical to report the incident when you arrive at the destination. When this happens, the details will be recorded and reported to the police in the area where the crash happened. However, if you drive past a few police stations on your way to your destination, you will not be reporting the incident as soon as possible, therefore not complying with the law.
Contrary to popular belief, you will have to report the incident to the police station in person, because you will have to produce your vehicle logs and documents, meaning you cannot report the incident over the phone.

Road traffic offences
There are a few penalties that you could face if you fail to comply with the road traffic legislation and laws, so what are they?
Sometimes, the penalties can be extremely harsh. For example, the court commonly treats these offences very seriously and can hand out terms of 6 months imprisonment, an unlimited fine, a discretionary disqualification, and a 5 to 10 point fine, on top of any of the serious driving offences you may have committed like reckless driving.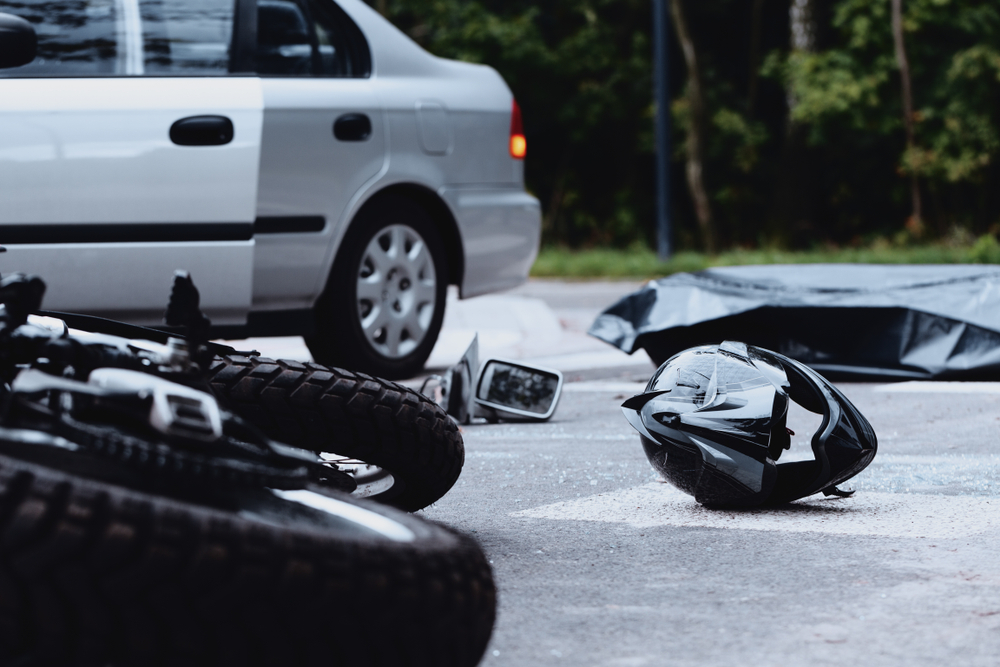 All of this information highlights why it is extremely important to stop and exchange your full details with other drivers, and if you cannot, cover yourself by reporting the incident to the police as soon as possible.

HNK Solicitors can help if you have been involved in a road traffic incident
If you have been involved in a road traffic accident either as a driver, passenger, cyclist, or pedestrian, HNK Solicitors can help you obtain the compensation you deserve. If you have been injured or suffered financial losses due to a road traffic accident you could be entitled to claim compensation. Even if you were partly to blame for the crash, you may still be able to claim compensation.
If you have been involved in a road traffic incident within the last three years, contact HNK Solicitors on 0151 203 1104 or enquiries@hnksolicitors.com to arrange a free consultation to see if you are eligible to make a claim for compensation. Our expert road traffic accident solicitors can provide advice on making a claim and will work hard to ensure you get the support you need and fight to get the justice you deserve.