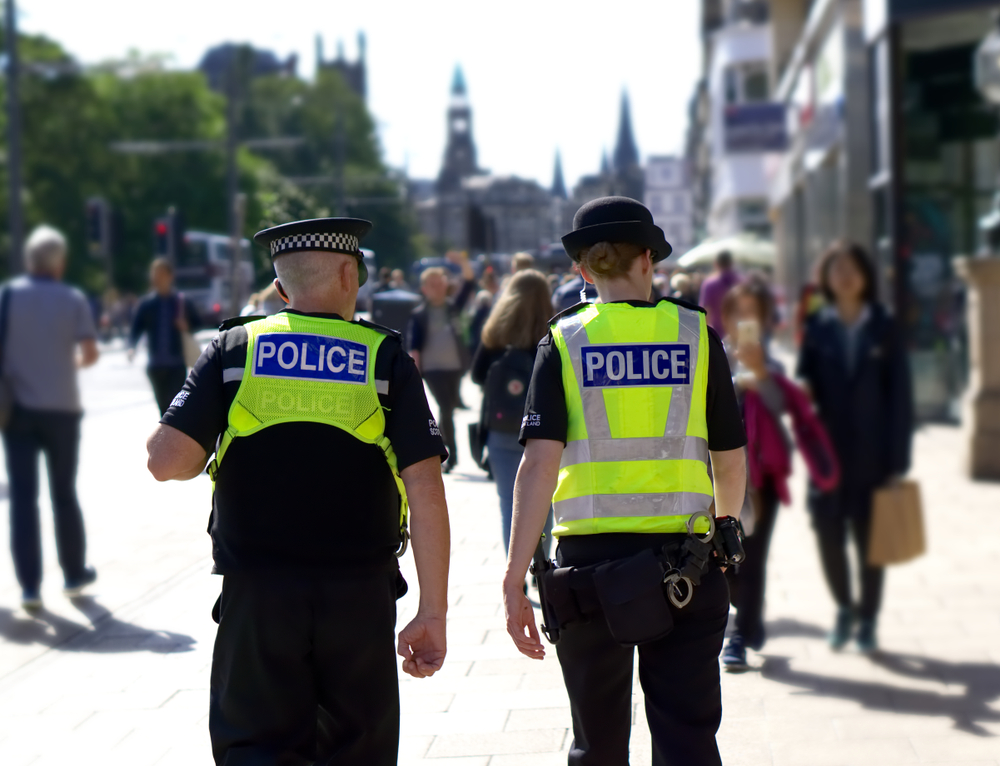 HNK Solicitors are recognised as leaders in the field of human rights law and actions against the police. We recently accepted instruction on a case in which a man was assaulted, arrested, and imprisoned without reasonable grounds by the Essex police. As a result, our client suffered physical injuries and spent over 7 hours imprisoned. After reviewing the details of the case, we helped our client pursue a claim for false arrest and imprisonment, assault and battery, and trespass to person and secured substantial compensation for this infringement of his civil liberties.
You do not have to accept poor police conduct, if the police have abused their power or acted unlawfully you have the right to make a complaint and pursue a claim against the police to ensure the police officer(s) and police force involved are held accountable for their misconduct.
Background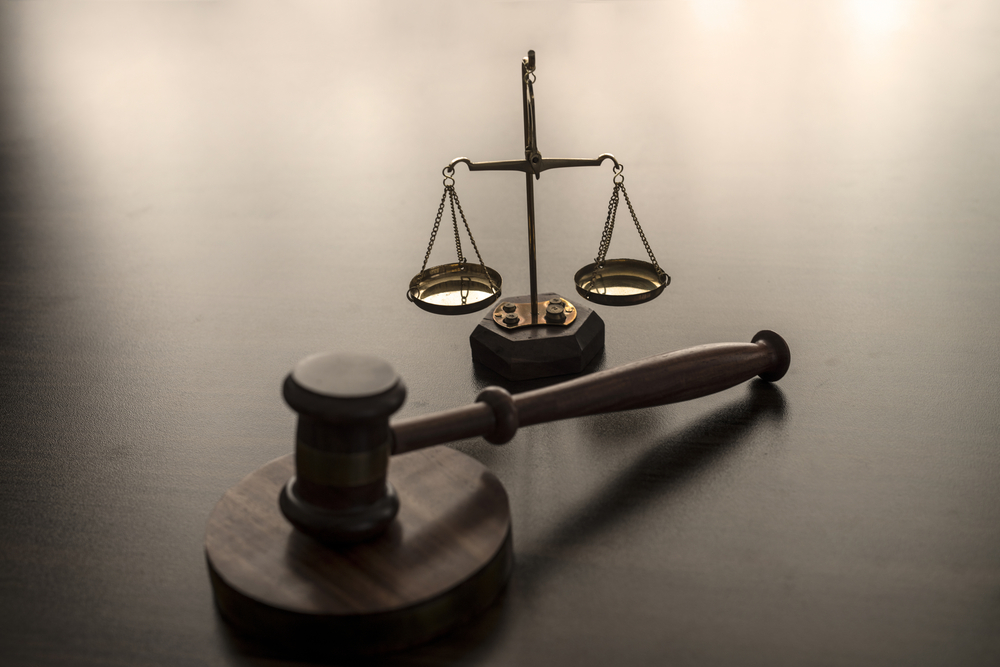 On 13th September 2018, our client attended Southend Police Station with his granddaughter who was a schoolchild, for a voluntary interview with a police officer A.
The interview was eventually terminated, and our client left the interview room. As both police officer A and our client left the room, police officer A pushed our client with force (this can be seen on CCTV footage) before walking through the doorway.  As both walked through the doorway their shoulders brushed past each other.
Our client was then assaulted and forcefully taken to the ground by police officer A and other officers, handcuffed and arrested on suspicion of assault.
Our client was imprisoned for around 7 hours and charged with assault on an officer. This matter was later discontinued by the Crown Prosecution Service ("CPS").
As a result of the incident, our client suffered from soft tissue injuries to his wrists, scratches to the back of his neck and face, a cut to his lip, and an exacerbation of arthritic pain to his right knee.
The claim against the police
In March 2019, R approached Higgs Newton Kenyon Solicitors ("HNK") to act on his behalf in the matter. We were happy to accept instructions on a No-Win, No-Fee agreement.
A claim for false arrest and imprisonment, assault and battery and trespass to the person was brought against the Chief Constable of Essex Police ("the Defendant").
The Defendant denied liability on the grounds that police officer A perceived our client as deliberately barging into him, therefore reasonable and proportionate force was used to affect a lawful and justified arrest.  What the Defendant failed to highlight was the use of force used prior to walking through the doorway, it was clear that the officer had used force by way of pushing our client before walking through the doorway.
Our actions against the police solicitor reviewed the CCTV footage and were of the view that her client was subjected to unlawful force and had not committed an assault himself.
Given liability was denied by the Defendant, we instructed a medical expert to assess our client's injuries in order to allow for an accurate prognosis of his injuries so that we could value his claim and pursue the Defendant at Court.
The law on lawful arrest and reasonable force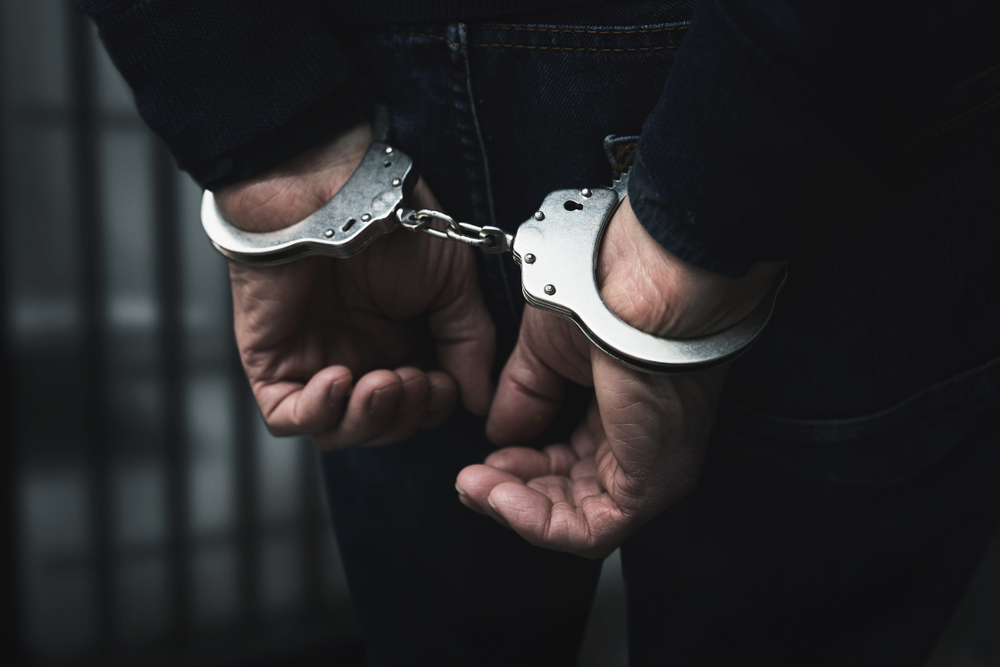 To conduct a lawful arrest, the two limbs of section 24 of the Police and Criminal Evidence Act 1984 ("PACE"), must be met. A police officer may arrest a person without a warrant if he has reasonable grounds to suspect that person of being guilty of an offence. This power of arrest is only exercisable if the officer has reasonable grounds for believing that it is necessary to arrest the person in question.
Pursuant to section 3 of the Criminal Law Act 1967 and section 117 of PACE, a police officer is afforded the power to use reasonable force in effecting or assisting in the lawful arrest of offenders or suspected offenders.
The outcome of the action against the police claim
After one of our solicitors Demi Drury, set out the strengths of her client's case and their intention to issue Court proceedings, the Defendant agreed to pay our client £14,000 in damages and legal costs, which in view of the evidence was a good result.
Our Professional Opinion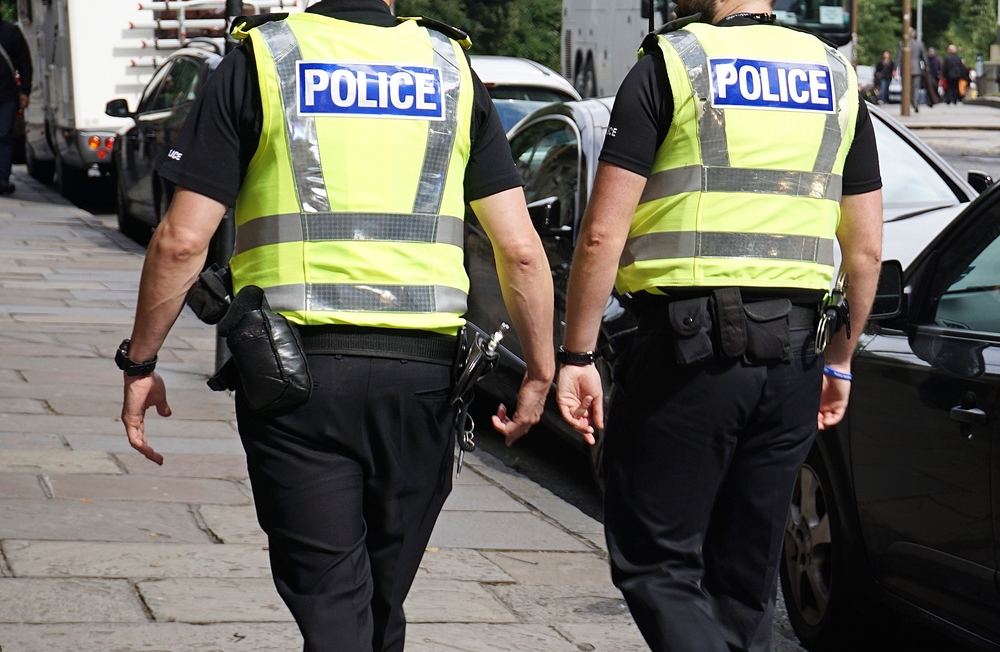 "It was unfortunate for my client to be subjected to unreasonable force when he was there to assist the police in their investigation. Luckily, CCTV was preserved at an early stage to support my client's case. This was crucial as this undermined the officer's reasoning why he arrested my client.
I take the view that, had this been shown to a Judge, it would have been concluded that the officer could not have held reasonable suspicion to suspect my client had assaulted him. This was clearly a case where my client had been subjected to force and, ultimately, he could have used force to protect himself from an unlawful arrest/assault had he wanted to.
We were able to get a good result without the need to go to Court, which my client was happy with.
My advice to anyone who has been mistreated by the police is to instruct a specialist solicitor as soon as possible. It is so important that you have a solicitor to preserve evidence and press for the release of this evidence. A lot of the time I end up in front of the Judge in Court applications whereby the police have failed to locate evidence or have simply refused to release it. It is important you have a solicitor who understands this area of law thoroughly to ensure you have the best chance of success."
Clients Feedback
Our client accepted the offer from the Defendant and was happy with the outcome of his actions against the police claim, stating:
"Overall, I found the way HNK dealt with my issues very positive and would recommend them to anyone. Very happy with the outcome."
HNK Solicitors can help with your Actions against the Police claim
To find out more about pursuing a claim for a false arrest and imprisonment or assault and battery, visit our Actions against the Police page. Alternatively, call us on 0151 203 1104 or email us at enquiries@hnksolicitors.com.