HNK Solicitors have helped a client to secure a substantial compensation award through a civil action against the Chief Constable of Hampshire Constabulary (the Defendant). Our client, who will be referred to as P, successfully sought damages for false arrest and imprisonment, trespass to the person, and personal injury. The claim was ultimately settled for £29,000 for P's damages, legal costs and disbursements.
It's important to know that you do not have to accept improper treatment from the police. As this case clearly shows, those who have been victims of police misconduct are entitled to seek compensation, which can be an important step to moving on from the incident. Read on to find out the details of this case, and to learn more about how we can help you.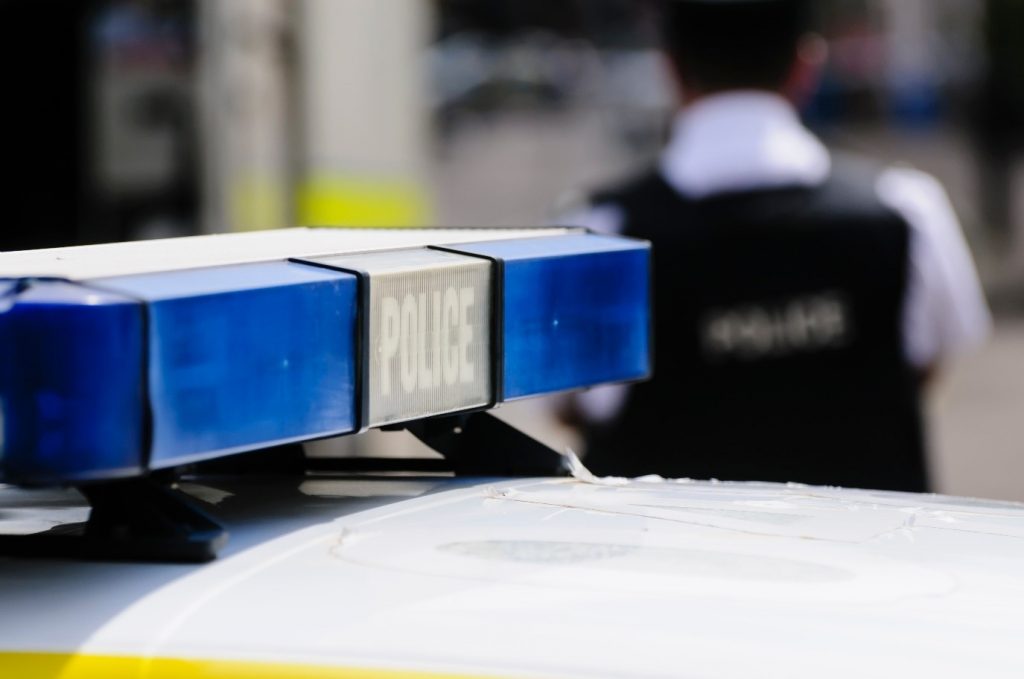 The case
On 4th August 2019, an allegation was made against P. On 17th August 2019, Officer A made the following entry in the Occurrence Log: "I believe this can be dealt with by way of voluntary appointment."
On 28th August 2019, Officer B attempted to contact P on his mobile phone. At 10:05 on the same day, Officer B attended the P's workplace and arrested him. The reasons given for P's arrest were as follows:
to ensure a prompt and effective investigation of the offence or of the conduct of the person in question.
to protect a child or other vulnerable person.
P was taken to Basingstoke Police Station, where his detention was authorised in order to secure and preserve evidence and to obtain evidence by questioning. P was interviewed and, at 17:11, he was released under police investigation.
In October 2019, P was informed that no further action would be taken against him.
The law
To conduct a lawful arrest, Section 24 of the Police and Criminal Evidence Act 1984 (PACE) must be met. According to PACE, a police officer may arrest a person without a warrant only if they have reasonable grounds to suspect that person of being guilty of an offence.
In addition, this power of arrest is only exercisable if the officer has reasonable grounds for believing that it is necessary to arrest the person in question. If these two conditions are not met, the arrest is not lawful.
The claim
In August 2020, P approached HNK Solicitors to act on his behalf for this matter. HNK accepted instructions on a no-win, no-fee basis, and the case was handled by Vivien Lee, Solicitor.
HNK claimed damages on P's behalf for false arrest and imprisonment, trespass to the person, and personal injury. A letter of claim was served on the Defendant.
The Defendant denied liability to P's claim. A pre-issue offer was made to the Defendant on the basis that P's arrest was not necessary, pursuant to Section 24 (4) and (5) of PACE as outlined above. However, this was not accepted by the Defendant.
HNK Solicitors issued court proceedings on behalf of P. Vivien Lee continued to make submissions to the Defendant to the effect that P's arrest could not be considered necessary as there had been no material changes following Officer A's Occurrence Log entry stating the matter could be dealt with by way of a voluntary appointment. Further, given that there were no immediate risks of harm to the complainant, the matter could have been dealt with without undue haste.
P's case was listed for trial on 20th March 2023 with an estimated length of 5 days. Following negotiations with the Defendant, P received the sum of £29,000 in full and final settlement of his damages and legal costs.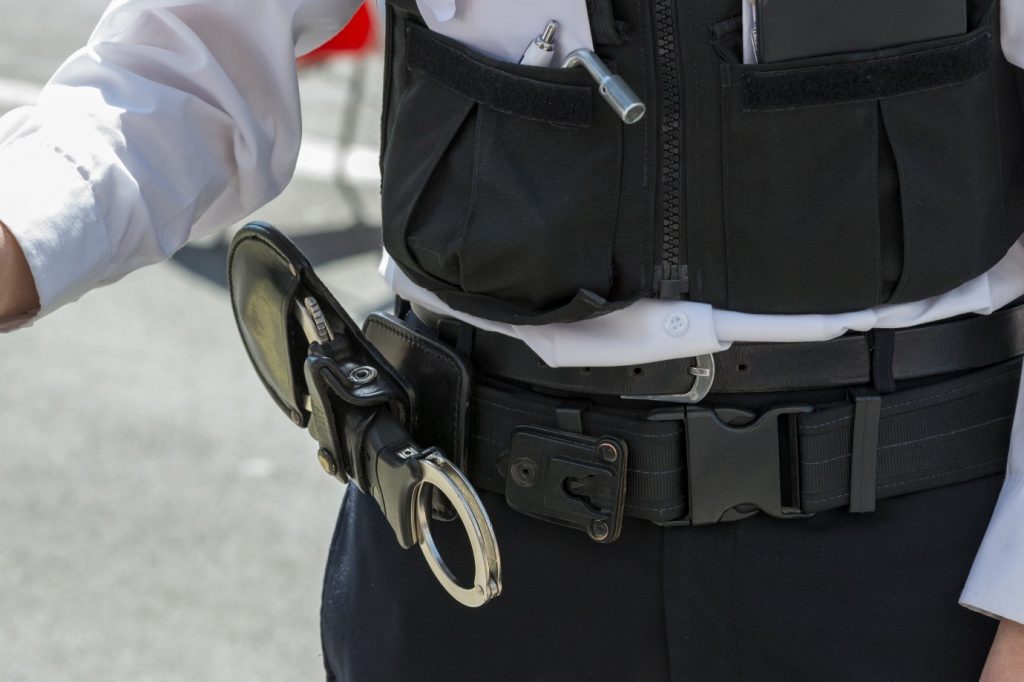 HNK Solicitors can support your civil action against the police
Police misconduct can have a profound and long-lasting impact on those affected. The consequences can range from physical injuries to loss of earnings, reputational damage, and emotional distress.
That's why it's vital that those who have been treated improperly by police officers take steps to seek the compensation they deserve. And that includes getting support from solicitors with experience in pursuing civil actions against the police.
Here at HNK, we have a team of solicitors dedicated to helping victims of police misconduct seek compensation. Thanks to this specialist focus, we can offer tailored and targeted support based on an in-depth understanding of the relevant laws and regulations.
We also offer free consultations, so that you can discuss your case with our expert team without any obligations. If we do think you're entitled to compensation, we can offer to take up your case on a no-win, no-fee basis, so if your claim isn't successful you won't owe us a penny.
If you'd like to arrange a free consultation, simply fill out our online claim form, call us on 0151 668 0814 or send us an email at enquiries@hnksolicitors.com.