If you're wondering how to claim compensation for damage caused by police, HNK Solicitors have a detailed breakdown of what to expect. HNK have extensive experience dealing with civil actions against the police and winning clients the compensation they deserve. The police are responsible for enforcing the law, preventing, detecting, and investigating criminal activities, and maintaining public order. In performing their duties, the police force must in certain circumstances uphold a duty of care to protect the public and take into consideration individual human rights.
Police must be held accountable where human rights are breached. When these instances occur, HNK are there to advise and support you with your police action. Police exploitation is of increasing concern and can lead to a civil claim for damages. This includes compensation for damage caused by police both physically, to your person or property, psychologically, for distress caused and socially, such as reputational damage caused by wrongful arrest, unlawful detainment, and malicious prosecution.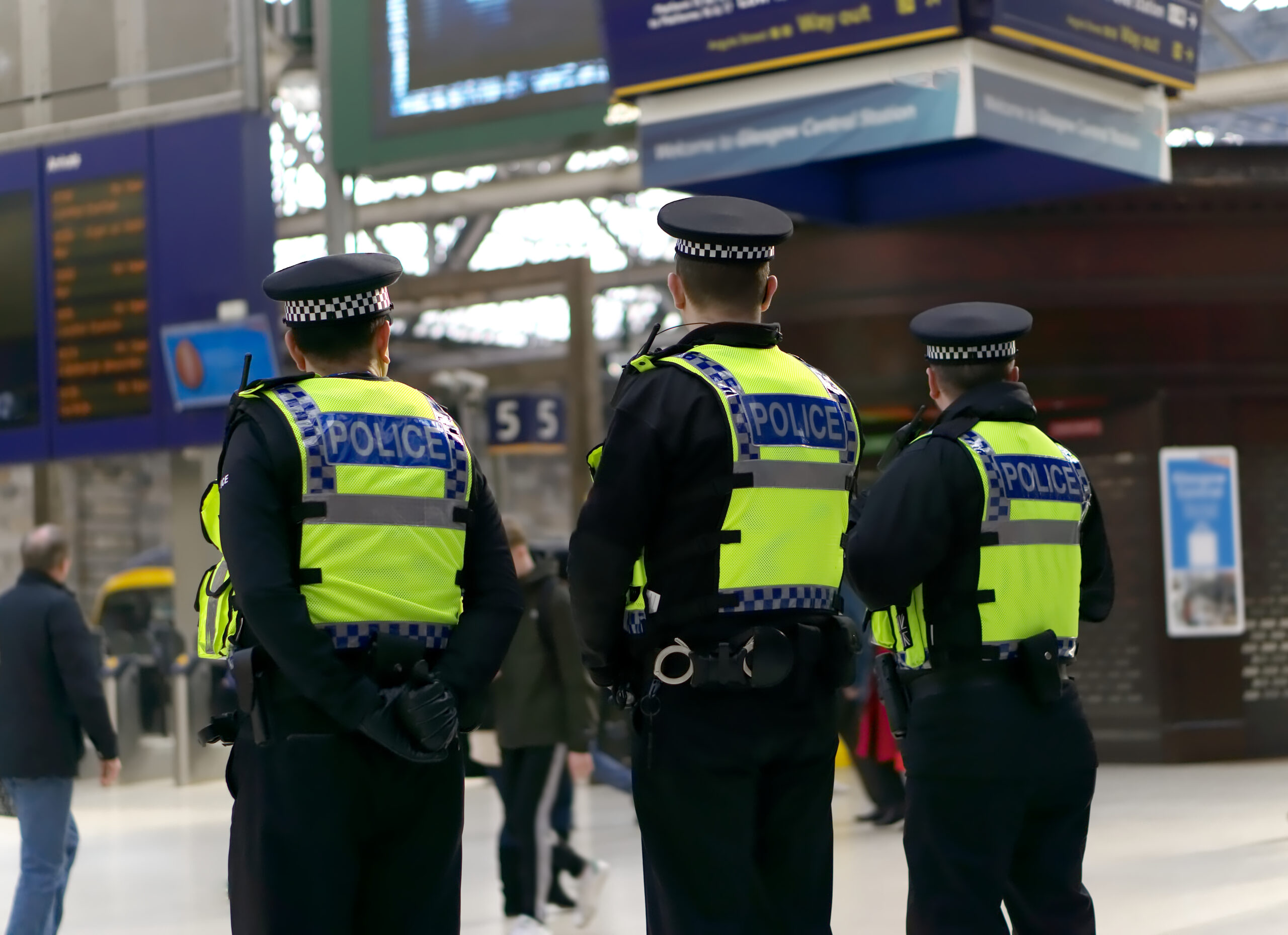 What is police duty of care?
In certain circumstances, the police owe the public a duty of care. The police must take reasonable steps to prevent or limit harm.
Police frequently use force when carrying out their public duties, such as preventing crime, protecting civilians from harm, making lawful arrests, and defending themselves. However, any force must be reasonably justified. If there is no grounding for the force used, and a person is injured, or property damaged, it's possible to claim compensation for damage caused by the police. Further, if the police use force, in a way which is not approved or it is conducted improperly, you may be able to sue in damages for this use of force as this could be considered a breach of the polices duty of care. Moreover, if the police fail to keep you safe whilst in police custody, this may also be in breach of the polices duty of care towards you.
What is personal injury?
Any force used by the police must be reasonably justified, and if it isn't, a person can make a civil claim against them. The use of weapons such as batons, Pava/Captor spray and tasers are considered when deciding whether the force was reasonable. These types of physical force, including police dog bites, constitute assault and may lead to criminal charges against the officer.
What is wrongful arrest and unlawful imprisonment?
Without a lawful reason to arrest an individual, there are grounds for a wrongful arrest claim. Police must always follow PACE (1984) procedures when carrying out arrests. This includes regulations on what police say when they arrest you and how long police can hold you in custody. If they do not follow these procedures, they are in breach of PACE.
If you have been wrongfully arrested, you can claim compensation for damage caused by police due to mental distress. The misuse or abuse of stop and search powers can also result in unlawful imprisonment and you can claim compensation for damage caused by police both physically and psychologically and also the time you were imprisoned.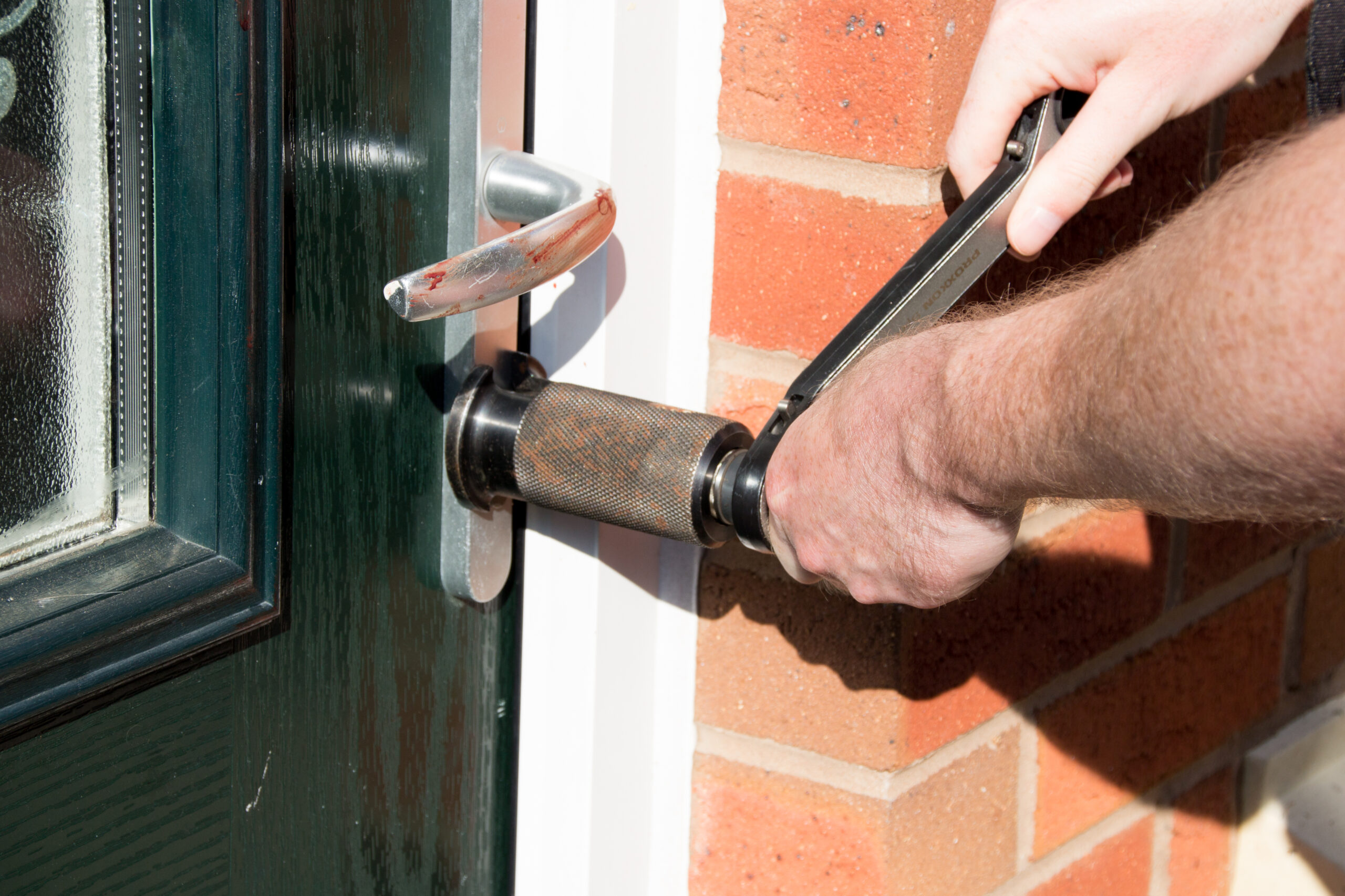 What about damage to your home?
If your personal property is damaged due to police using excessive force, if they fail to comply with the PACE Act (1984) or enter your home without a lawful reason, you can also make a civil action claim. There are restrictions on police entering homes and we have a separate blog containing all you need to know about warrants and police trespass.
Following a forced entry, it is possible to claim compensation for damage caused by police, but only if there is a case that the entry was unlawful. For example, where a raid is carried out at the wrong address. The strength of your case can also depend on whether the court holds the entry to be unlawful, the factors of such are highlighted in this damage to property briefing document.
What is malicious prosecution?
You can also claim if there is evidence you have been discriminated against for your race, religion or gender. If your case is based on malicious prosecution, you'll need to show that the police had no reasonable/probable cause to bring charges against you and that they had the wrong motive.
To have any chance of succeeding in this type of civil claim against the police, you must defend the charges against you and have them either dropped or thrown out.
Making a claim with HNK Solicitors
At HNK, our actions against the police and civil liberties solicitors have fought many cases throughout the country and are recognised as leaders in the field of human rights law and actions against the police.
We are proud to offer a no-win-no-fee service, depending on the facts of your case and an initial assessment. This means you won't have to pay a penny upfront. We can also accept instructions under a private funding arrangement or legal expenses policies. Contact us today to find out more.